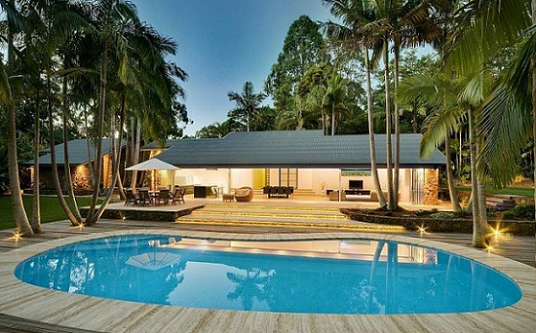 If your Swimming Pool Company is not meeting your expectations well then you can try our service. Our duty is to make sure that your swimming pool is clean and flawless. Our Professionals definitely do not want you and your Loved Ones swimming in dirty and contaminated waters. One of the main reasons that we stay in business is to ensure Floridians get the maximum enjoyment from their swimming pools. Our Staff is experienced with keeping swimming pools operating properly.
Is your current Swimming Pool Company charging too much?
There is no reason that you should be paying extremely high prices for a clean swimming Pool. If you are in North Palm Beach, Palm Beach Gardens, Jupiter, Juno Beach or Tequesta call us today at ( 561-203-1900). When it comes to pool cleaning services, our Company is the way to go. Our pledge to our clients can be obviously shown that we care.
Our Technicians can provide a service that goes on all year. Our Professionals will be reliable and come to your home being well prepared. We offer various swimming pool cleaning services to fit your budget. There is no need to delay so call Gardens Pool Service today.
Dependable Weekly Pool Service and No Contract Necessary
The people who have a Palm Beach Gardens pool can contact us if they are in need of a dependable and honest pool service. Our Pool Technicians are prepared to address your swimming pool problems and get you back in the water. There are many South Florida which need a thorough service at an affordable price. Why risk your good health by swimming in dirty swimming pool water.
Reliable Pool Service in Palm Beach County
The idea that your pool cleaning service can't be dependable and consistent is a fallacy. We certainly can provide a dependable service every week. If you swimming pool is clearly in need of additional maintenance our technicians will contact you. Our Palm Beach Gardens Company is skilled and knowledgeable in caring for neglected pools. Florida Pools are in good hands with our trusted staff and qualified staff.
These are just a few of the areas executed by our Skilled Technicians:
Skim the Leaves and Debris off the Top
Clean the Bottom of the Pool
Vacuum and Brush the Swimming Pool
Clean Skimmer Baskets and Pump Baskets
Clean Pool Filters
Test Chemical Levels and record the results
We provide an Inspection of Pool Equipment
Adjust Chemical Levels to appropriate Levels
Adjust and Maintain the Pool Timers
Call (561) 203-1900 today for a free estimate!
The areas in South Florida which we cover include North Palm Beach, Palm Beach Gardens, Jupiter and Juno Beach.
Some of the communities which we do service are listed below.
Abacoa
Admirals Cove
BallenIsles
Eastpointe
Egret Landing
Evergrene – Palm Beach Gardens
Frenchman's Creek
Frenchman's Reserve
Ibis Golf & Country Club
Jonathan's Landing
Mirabella
Mirasol
North Palm Beach Subdivisions
Palm Beach Gardens Golf Homes
Palm Beach Gardens Homes
Paradisio
PGA National
San Michele
Tequesta Communities
The Bear's Club
The Bluffs
Trump National Jupiter Golf Club & Spa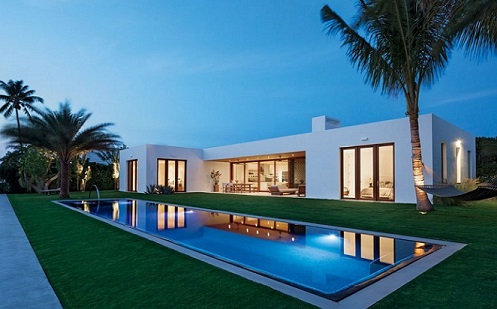 Post Tagged with
cleaners
,
cleaning
,
cleaning-pool
,
home-pool
,
Jupiter
,
palm-beach-gardens-fl
,
palm-beach-gardens-pool-service
,
pool-cleaning-service
,
pool-cleaning-service-Florida
,
pool-maintenance
,
pool-maintenance-palm-beach-gardens-fl
,
pool-service
,
pool-service-palm-beach-gardens-fl
,
pools
,
pools-service
,
south-florida-pool-service
,
swimming-pool
,
swimming-pool-home