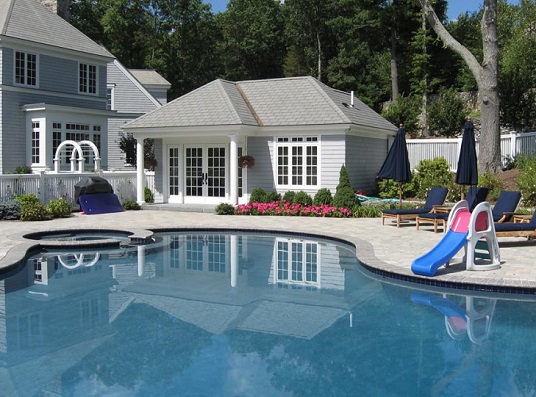 Do you want to spend your weekends cleaning your own pool? Probably not so that is where we come in with an Experienced Pool Specialist to service your swimming pool. We all know that complications unavoidably arise and could ruin your weekend. We make a difference as our Techs are easy to reach and ready to take care of your pool issues.
Weekly Cleaning and Maintaining Pool Water Chemistry
Our Company provides a wide range of excellent pool services. Our qualified Pool experts establish an effective and affordable method so that your swimming pool meets your approval. Our plans include a weekly observation and maintaining the pool water chemistry. We also brush pool walls, skim water surface, as well as clean waterline tiles, backwash filter and vacuum the pool floor.
Call (561) 203-1900 today for a free estimate!
Cleaning an Abandoned Pool in Florida
South Florida has many beautiful homes and with that being said numerous houses have been abandoned. The unsightly view of a swimming pool can be enough to chase away some Palm Beach Gardens home buyers. However if a home has a attractive architectural design to suit your taste, allow us to look at the pool. We can give a free estimate and you will be surprised how quickly that pool can be brought back to elegance.
Well maintained Pool to go with your Gorgeous Home
Why settle for an unkempt pool when our Company offers a pool cleaning service to fit your budget. We see homes in Palm Beach Gardens with carefully maintained backyards all the while the pool is in need of maintenance. A point to make when you consider the costs, regular maintenance will extend the life of the pool.
Florida Swimming Pool Maintenance
You might ask yourself what a Palm Beach Gardens Home would be without a pool. Well it if you call us our Professionals will follow regular maintenance schedules for your pool. The sadly neglected backyard pool will be back to its original luster after our Technicians get to work for you.
Specialties performed by our Skilled Team:
• Skim the Leaves and Debris off the Top & Bottom of the Pool
• Vacuum and Brush the Pool
• Clean Skimmer Baskets and Pump Baskets & Filters
• Test Chemical Levels and record the results
• We will provide an Inspection of the Pool Equipment
• Adjust Chemical Levels to appropriate Levels
• Adjust and Maintain the Pool Timers
Our goal is to provide you with a high quality service that you can depend on. Also there is no contract required!
Call (561) 203-1900 today for a free estimate!
Locally owned and operated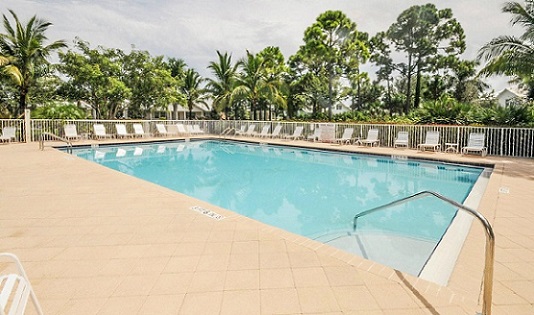 Post Tagged with
home-pool
,
palm-beach-gardens-fl
,
palm-beach-gardens-pool-service
,
pool-cleaning-service
,
pool-cleaning-service-Florida
,
pool-maintenance-palm-beach-gardens-fl
,
pool-service
,
pool-service-palm-beach-gardens-fl
,
pools
,
pools-service
,
south-florida-pool-service
,
swimming-pool
,
swimming-pool-home