We are a pool service business that has been family owned and operated for years in South Florida. We have professional employees who are dedicated to servicing our valued customers. It is time to enjoy a clean pool which is maintained by our reputable technicians.
Stay Calm and get our Pool Cleaners to your House
People who move to the Palm Beach Gardens area may think that owning a pool is like a dream come true. However when the time comes to keep that water clean rather than green, pool owners can panic. There is no reason to panic as you can calmly call us. Our Pool Cleaners are ready and prepared to come to your home and give you a free quote.
South Florida Pool and Spa Combinations Maintained
Those people in Palm Beach County who have a pool and spa combination can get serviced by our Company. We can respond the same day to your request to give you a quote. Our weekly pool service maintenance quotes are very agreeable to your Family budget.
Serving the Palm Beach County Territory
Our established pool company has techs who know this Palm Beach County territory very well. We offer fantastic rates on weekly pool cleanings. Our professional techs are well educated in all of the products and services to benefit our customers.
Services performed by our Experienced Staff:
Skim the leaves and all debris from the top of the water
Clean the bottom of your Pool
Vacuum and brush the Pool
Clean skimmer baskets and pump baskets
We will clean your Pool Filters
Test chemical levels and record the results
We provide an Inspection of the Pool Equipment
Adjust chemical levels to proper levels
Adjust and maintain the Pool Timers
Call (561) 203-1900 today for a free estimate!
You can call us when you are in need of a pool cleaning. Palm Beach Gardens residents can think of us makes us a one stop source for everything you need to keep your pool safe and clean.
Quality Workmanship and Excellent Customer Service
Many people recognize that finding a great pool company in South Florida is not as easy as it sounds. You search to find a swimming pool service that you can trust and rely on. Well that is where we come in, as we look forward to having a long term business relationship with you. This also means that we don't push long term contracts on our customers to make them feel pressured to stay with us. We want out quality workmanship and excellent customer service to keep you happy.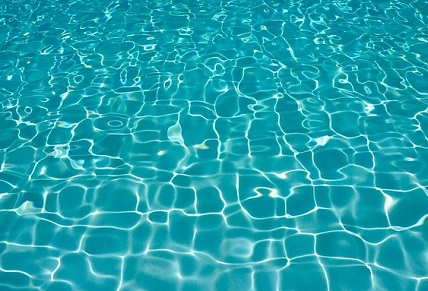 Post Tagged with
cleaning
,
cleaning-pool
,
home-pool
,
palm-beach-gardens-fl
,
palm-beach-gardens-pool-service
,
pool-cleaning-service
,
pool-cleaning-service-Florida
,
pool-maintenance-palm-beach-gardens-fl
,
pool-service
,
pool-service-palm-beach-gardens-fl
,
pools
,
pools-service
,
quality
,
skim-pools
,
south-florida-pool-service
,
swimming-pool
,
swimming-pool-home