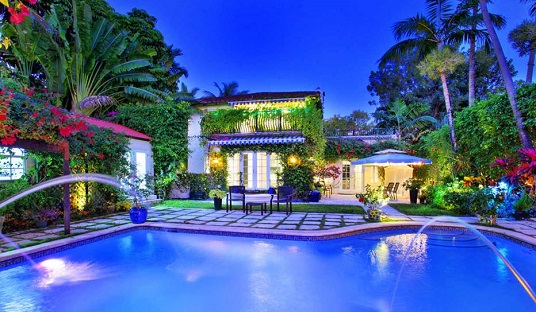 We like to say that our Professional Cleaners are devoted to maintaining your dream pool. The weekly service is still very affordable for Palm Beach Gardens to Jupiter. Our team is made up of hardworking local South Florida Technicians. This is why it is no surprise that our customers are happy to see us in the pool service business for years.
Estimate for Pool Cleaning Services
Our Gardens Pool Service Company is prepared to give you a free estimate. Our trained Techs are able to come to your local South Florida Pool to appease you. These Technicians have an expert eye as well as plenty of knowledge in the swimming pool business. They want to personally verify that your pool is crystal clear.
Weekly Swimming Pool Maintenance Available
We want Florida residents with Pools to relax and not stress about your water. Keeping your pool sparkling clean will not be as cumbersome as one would think after calling us. Your swimming pools can easily fit into our weekly service schedule as we sustain your needs. Our Pool Service Company provides a comprehensive weekly service so not to raise any concerns from you.
Jupiter to Palm Beach Gardens Pool Care
The regular weekly maintenance is for swimming pool owners with almost any type of budget. Our team is ready to protect your happiness as they use our streamlined process to clean the pool. If you pool is heavily used there could be contaminants from perspiration and tanning lotions. Our Technicians are prepared to use the proper supplies to correct that situation. The system we have includes testing chemical levels, recording the results and much more.
Skillful Swimming Pool Care
When it comes to pool maintenance well permit us to offer our expert assistance in defining what you pool requires. There is no need for you to swim in murky water. The pools with dirty water can also lead to an Illness caused by bacteria or germs. However before you think that you have to dump all the water, call us for a free estimate. Our Pros might be able to fix your problems without having to spend hours replacing the water. Doctors have even warned against swimming in dirty pools so don't take that chance, check with our Company.
Locally Owned and Operated Pool Company
We all know that our swimming pools can provide hours of fun for the entire family. We also know that pool maintenance requires much more than just checking the chlorine or pH levels. Our Company will send out Professionals to vacuum and brush your Pool to prevent algae and other organic infestations. Allow us to keep your pool clean so that you and your loved ones will enjoy the rewards of swimming in the pool.
Call (561) 203-1900 today for a free estimate!
The areas in South Florida which we cover do include North Palm Beach, Palm Beach Gardens, Jupiter and Juno Beach.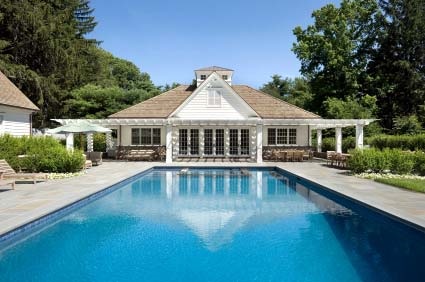 Post Tagged with
cleaners
,
cleaning
,
cleaning-pool
,
home-pool
,
Jupiter
,
Jupiter-pool-cleaners
,
palm-beach-gardens-fl
,
palm-beach-gardens-pool-service
,
pool-cleaning-service
,
pool-cleaning-service-Florida
,
pool-maintenance
,
pool-maintenance-palm-beach-gardens-fl
,
pool-service
,
pool-service-palm-beach-gardens-fl
,
pools
,
pools-service
,
south-florida-pool-service
,
swimming-pool
,
swimming-pool-home