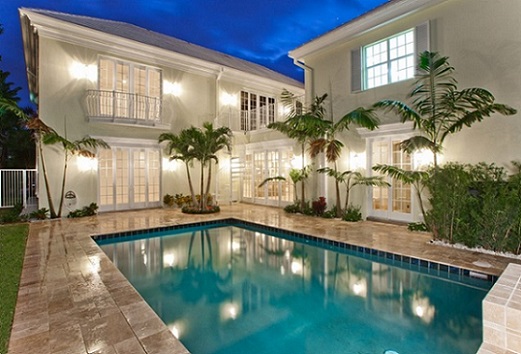 Gardens Pool Service delivers piece of mind by quickly checking the status of your pool. We can give back to you the enjoyment your swimming pool should offer. Our technicians are aware of the most advanced supplies in the pool industry. This enables our professionals to ensure your pool experience is a satisfying one.
Weekly Swimming Pool Cleaning Services
Many of the traditional Florida pool cleaning services are normally performed weekly or every other week for your screened pools. Our company offers a custom pool maintenance program which is available as well for unscreened pools. There are pool services available with multiple visits per week for homes with heavy debris in an unscreened pool. We are available for free estimates so call (561) 203-1900 today.
Green to Clean Pool Service
We are presenting to you an opportunity to sit back and relax. You can stop worrying about fluctuating water chemistry with green water. In effect homeowners can stop searching for the best pool chemicals. Allow us to prepare the proper water chemistry balance and have your family swim in a clean pool. Our professionals take care of your pool as if it was their own.
Keep Your Pool in fine order
While living in Palm Beach Gardens you will realize that a pool is a huge investment. A swimming pool is a great investment for your Florida home and your family. Your pool should be able to be used for family fun and exercise. Why not do yourself a favor and have our Company perform consistent maintenance on your pool. You can see that a standard maintenance will extend the life of your pool as well.
Pool Maintenance in Palm Beach Gardens
We want people to recognize that those who stop cleaning their pool for just a few weeks can see a major difference. Our professionals perform the necessary tasks to ensure your pool is clean and safe. Those who stop cleaning their pool can see the water turn green quickly. South Florida has periods of heavy rains and this can adversely affect your water chemistry. The green pool might not just be an abundance of algae but it could have E. coli and other bacteria. Call us to clean your pool today and get you back on track.
Call (561) 203-1900 today for a free estimate!
Locally owned and operated
We offer a pool cleaning service in many areas including:
Abacoa
Admirals Cove
BallenIsles
Eastpointe
Egret Landing
Evergrene
Frenchman's Creek
Frenchman's Harbor
Frenchman's Reserve
Ibis Golf & Country Club
Jonathan's Landing
Mirabella
Mirasol
North Palm Beach
Old Port Cove
Palm Beach Gardens Golf Homes
Palm Beach Gardens Homes
PGA National
San Michele
San Remo
The Bear's Club
The Bluffs
Trump National Jupiter Golf Club & Spa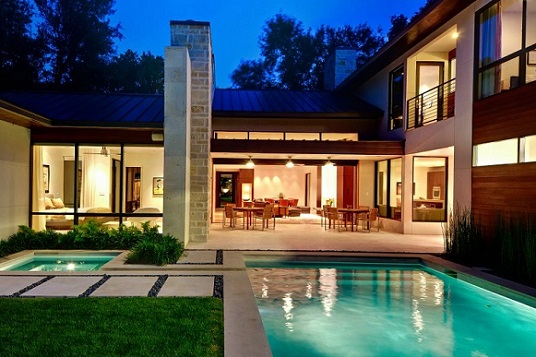 Post Tagged with
cleaning
,
cleaning-pool
,
home-pool
,
palm-beach-gardens-fl
,
palm-beach-gardens-pool-service
,
pool-cleaning-service
,
pool-cleaning-service-Florida
,
pool-maintenance-palm-beach-gardens-fl
,
pool-service
,
pool-service-palm-beach-gardens-fl
,
pools
,
pools-service
,
south-florida-pool-service
,
swimming-pool
,
swimming-pool-home