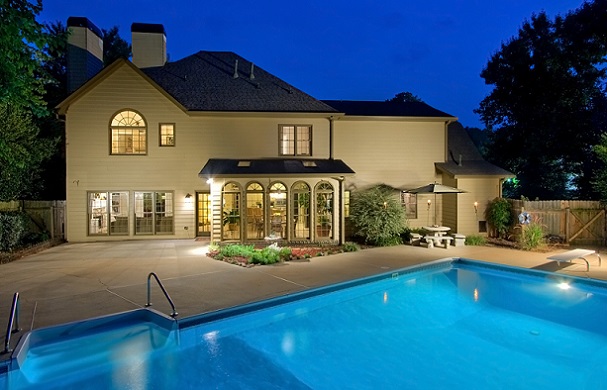 Our pool professionals take cleaning your pool seriously. These Techs will even leave notes to the customers to let them know some helpful tips. Gardens Pool Service representatives will visit on a weekly basis to check the status of your water chemistry. Our Company takes pride in our work and we are reliable which makes us the professional pool cleaning service
Regular Service for Palm Beach Gardens
We realize that your home is a valuable investment. A clean pool will help maintain that value which you desire. We offer a full service package and this can consist of vacuuming the bottom, skimming, emptying out the pump as well as skimmer baskets. Our Technicians will balance the chemicals that make your pool water clear and safe for your loved ones to swim in.
Swimming Pool Filter Cleaning
The main Filter manufacturers designed their pool filters to be cleaned regularly. These Companies often suggest that filter cleanings take place and then after around six months, could need a replacement. Our Professionals know how to open the filter and clean down all the interior of the filter. Gardens Pool Service recognizes that Palm Beach Gardens has severe storms and insects. This is another reason why we make sure your pool filters are not damaged.
Pool Cleaners in Palm Beach County
Our goal is to provide the top cleaning service at an reasonable price. Our Pool Cleaners will arrive in a timely manner and complete the job. If you have an exceptionally large pool or a smaller size pool, we can adjust for your. Our Company is a family owned Florida business which is committed to pleasing you the customer. Why not allow us do the work so you can relax and have fun in your swimming pool.
Metals Stain on Pool Surfaces
South Florida does get its fair share of factors which can incur rust or metal stains on your pool surfaces. Some of these stains can be avoidable. I believe we have all seen some of the younger swimmers toss in a coin or two into the pool. You will see even a small amount of metal such as iron, copper, cobalt or silver can stain a pool surface. These conditions will be monitored by our Pool Cleaners and will notify customers of any irregular situations.
Call (561) 203-1900 today for a free estimate!
Some of the areas which are Pool Cleaners service include North Palm Beach, Palm Beach Gardens, Jupiter as well as Juno Beach.
If you live in any of the Florida Communities listed below you can call us for pool maintenance.
Abacoa
Admirals Cove
BallenIsles
Eastpointe
Egret Landing
Evergrene – Palm Beach Gardens
Frenchman's Creek
Frenchman's Reserve
Ibis Golf & Country Club
Jonathan's Landing
Mirabella
Mirasol
North Palm Beach Subdivisions
Palm Beach Gardens Golf Homes
Palm Beach Gardens Homes
Paradisio
PGA National
San Michele
Tequesta Communities
The Bear's Club
The Bluffs
Trump National Jupiter Golf Club & Spa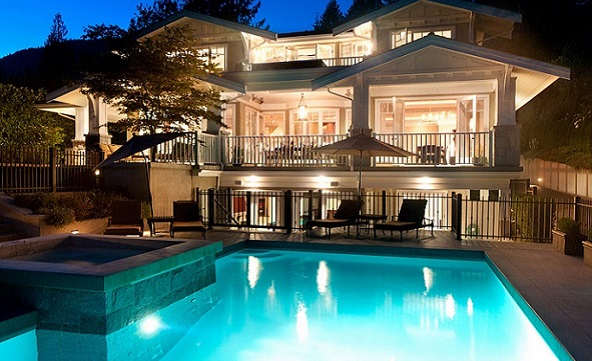 Post Tagged with
cleaners
,
cleaning
,
cleaning-pool
,
home-pool
,
palm-beach-gardens-fl
,
palm-beach-gardens-pool-service
,
pool-cleaning-service
,
pool-cleaning-service-Florida
,
pool-maintenance
,
pool-maintenance-palm-beach-gardens-fl
,
pool-service
,
pool-service-palm-beach-gardens-fl
,
pools
,
pools-service
,
south-florida-pool-service
,
swimming-pool
,
swimming-pool-home